Our Music Museum on the second floor of Landmark Center in downtown Saint Paul was fully redesigned in 2021 to provide even more inspiration, learning, fun and interactivity for visitors as they make their way through the galleries hearing and playing instruments from around the globe, either hands-on or through technology.
The Museum's collections come to life through audio and visual recordings telling the story of our historical keyboards and manuscripts.
Now open on Saturdays!
The Music Museum is now open on Saturdays from 10 am – 2 pm. Saturdays at the Music Museum will feature free snacks and activities in the galleries with the chance to win fun prizes. We hope to see you soon!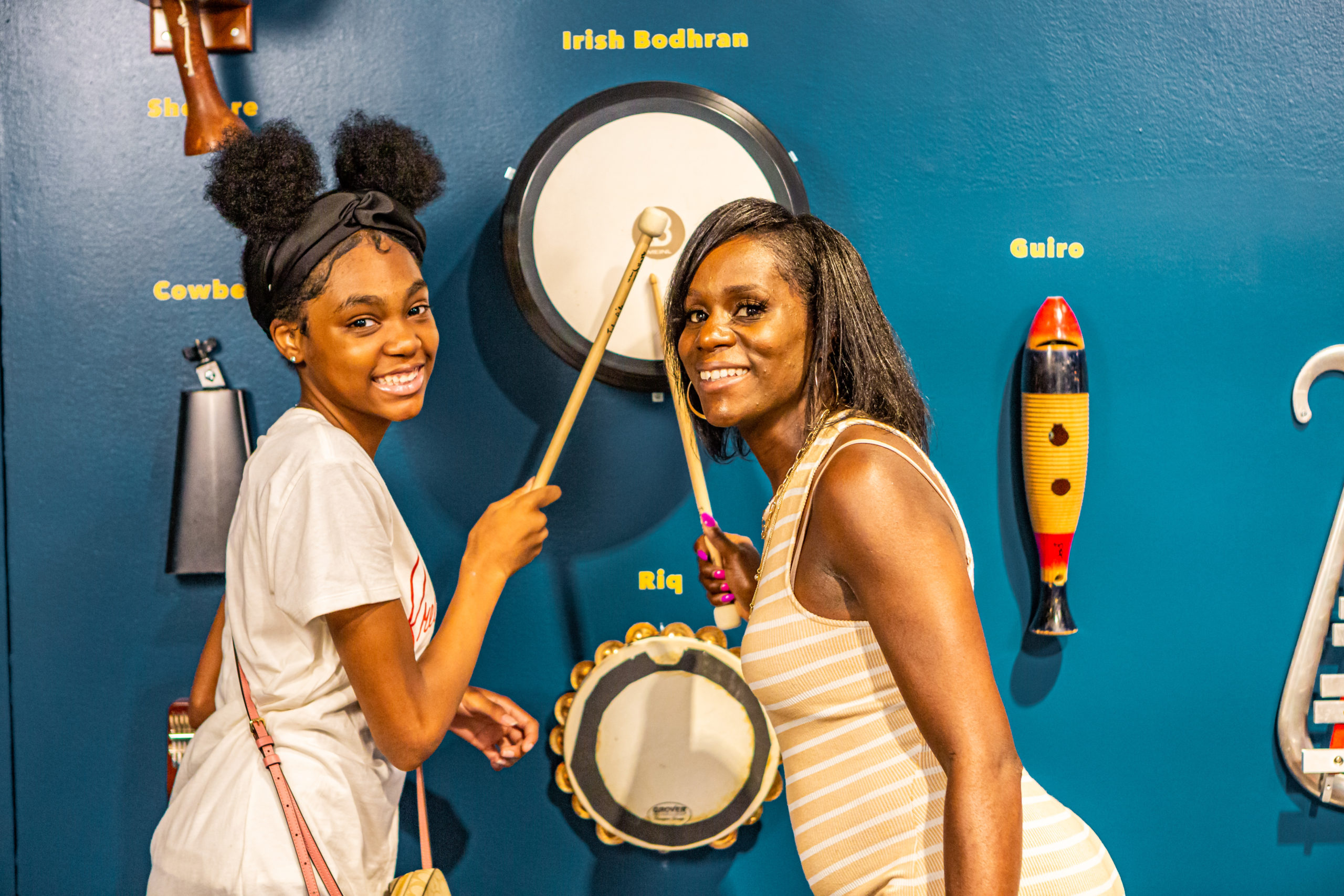 More About Our Galleries
Explore, discover and create music with instruments from around the globe in the Music Makers Zone, and immerse yourself in the sights and sounds of Schubert Club's historic keyboard collection in Keyboard Journey.
Learn More
Plan Your Visit
Find our hours, location, current COVID-19 safety protocols, and more!
Learn More